Exercise Your Way to Optimal
Fitness and Wellness
Encouraging Customers to Get Fit Since 1983
Exercise Your Way to Optimal
Fitness and Wellness
Encouraging Customers to Get Fit Since 1983
Members at our gym have access to our showers, locker rooms, and infrared saunas. We also have tanning beds available for an extra fee. Our gym has an old-school feel with its cement floors and brick walls.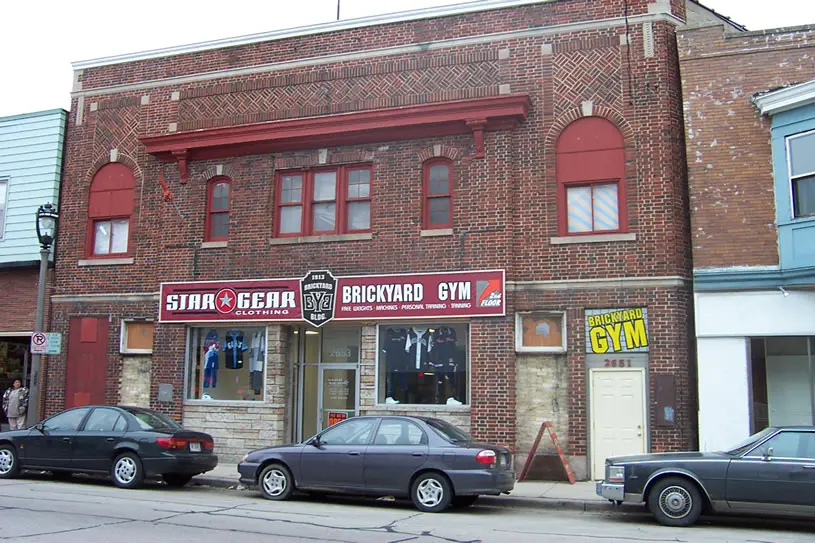 Ken Weber is passionate about helping customers take the first step to improve their fitness and overall health. Inspired by his dedication, we help and motivate customers to achieve their fitness goals.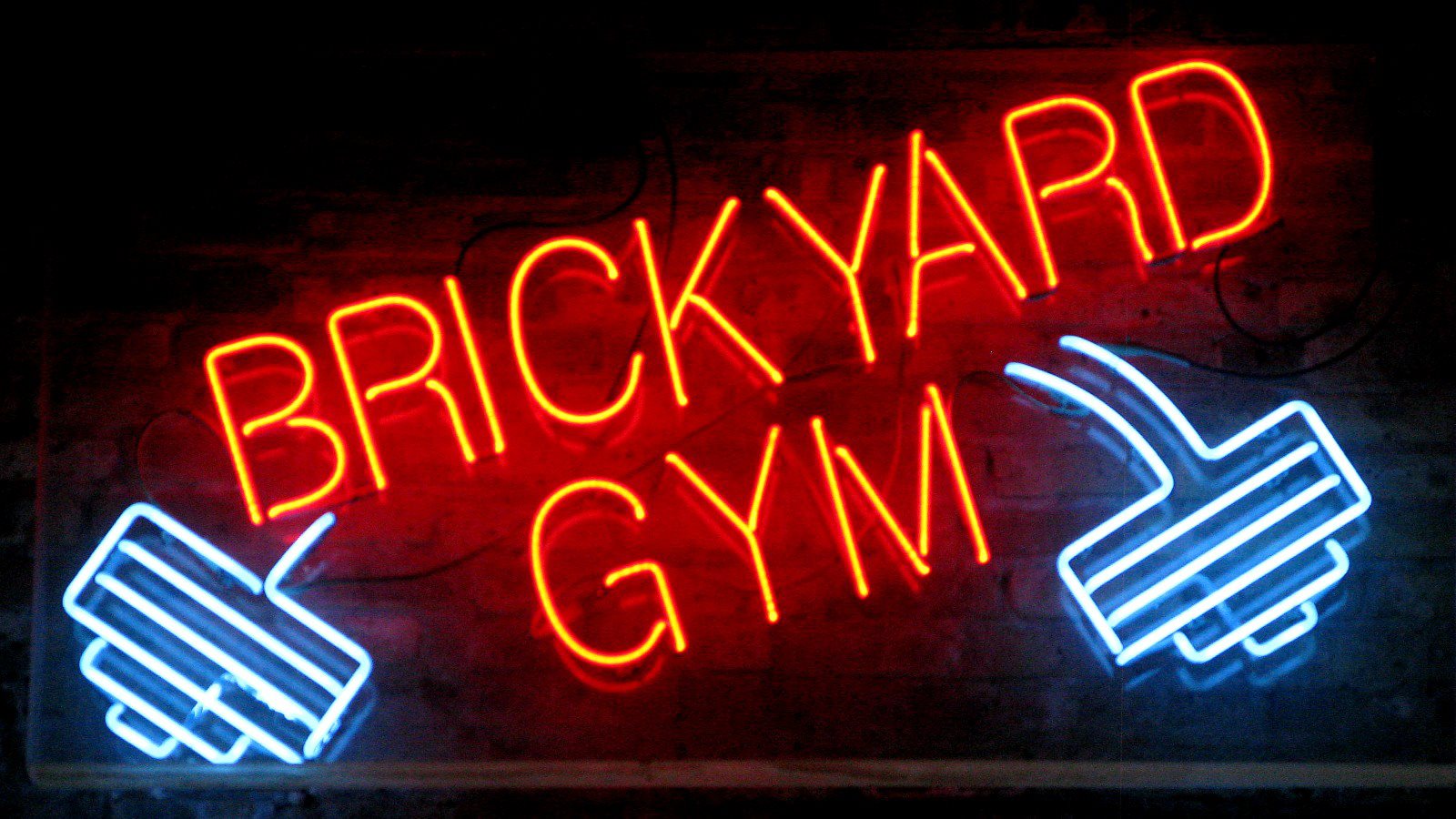 The Brickyard Gym is open 7 days a week, including holidays.
We'd be more than happy to help you get started and succeed with a fitness routine that pushes you to be the best and strongest version of yourself. For any questions, send us a message.